Get to Innovation Faster
We help organizations develop people-centered strategies and practices to accelerate innovation.
Learn How
As the world evolves, will your organization fall behind or set the pace?
If you want to be the pacesetter, what will you do to create and sustain your edge?
When you work with Polson & Associates, your organization gets on the fast-track to innovation and sustainability.
Our consultants are experts at applying Design Thinking and other tools to help you build an organizational mindset and culture where creativity is unleashed and innovation catalyzed.
Solutions for CEOs and CHROs
Innovation Assessments
Our assessments provide the vital information and insights you need build your innovation strategy.
Leadership Advisory
Coaching services to help leaders create the climate for innovation and put in place the people, practices, and processes to drive it.
Design Thinking Workshops
We offer customized workshops targeted at organizations who are serious about committing to change and innovation.
Affiliations & Certifications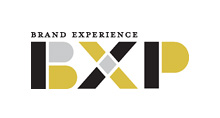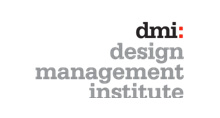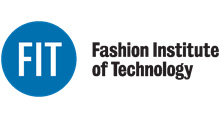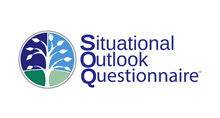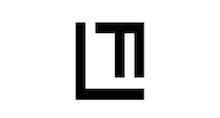 Testimonials
Mark is a natural collaborator. He is an exceptionally talented executive, possessing the rare ability of giving and receiving candid feedback without ego, but with a sense of urgency and a commitment to deliver results. When a leader combines exceptional competence with genuine humility and faith in the team, it's magic.
---
Timothy R. Clark
Founder/CEO, LeaderFactor
…Mark is one of those rare seasoned executives who understands the mechanics of innovation and the art of how talent and strategy come together to generate business growth.
---
Brian Byrne
President, Aviador and Associates
It's a crazy world out there.
Every day, you're hit with...
It all starts with mindset.
Polson Associates helps teams get set up with the proper mindset to innovate, adapt, and expand.
More About the Approach