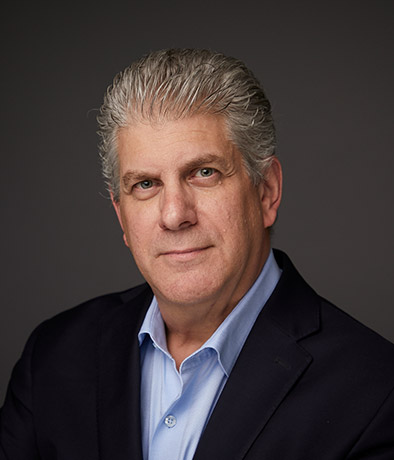 Founder / Principal
Mark Polson
Mark founded Polson & Associates, LLC, to help organizations build their capabilities in creativity and innovation so that they can flourish in a world of volatility, uncertainty, complexity and ambiguity.
Trained as an industrial designer, Mark experienced his own AHA! moment when he discovered creativity is not just for "artistic types" — anyone can be creative if they are trained to have the right mindset and use the right tools. This further fueled his passion for developing his expertise in creativity, design thinking, and innovation processes.
Working closely with you
In Mark's work leading Estee Lauder's Creativity and Business Innovation, Global Management Strategies unit, he developed and ran world-class learning programs to enable employees to recognize that regardless of their work domain, they are creative and have the opportunity to exercise their creativity and innovate new solutions to business issues they are facing. In addition, as they travel on their leadership journey, they learn how to create the right climate for their teams to get to innovative ideas faster.
In addition, he was part of the leadership team that created and led "Fast-to-Action," an internal consultative team designed to drive global enterprise initiatives across the organization. Mark's deep experience in design methodology uniquely qualified him as the team's Design Thinking SME and coach.
Mark is well known for his highly collaborative, personal style. He takes the time to get to know his client's corporate culture, and understand their pain points so he can partner with them to build customized solutions to accelerate their innovation processes.
He brings global experience and insight to client engagements, having worked with teams and individuals across different countries and cultures. Mark led numerous Design Thinking workshops in locations as far as Japan and China as well as advising senior executives across the organization on their strategic initiatives.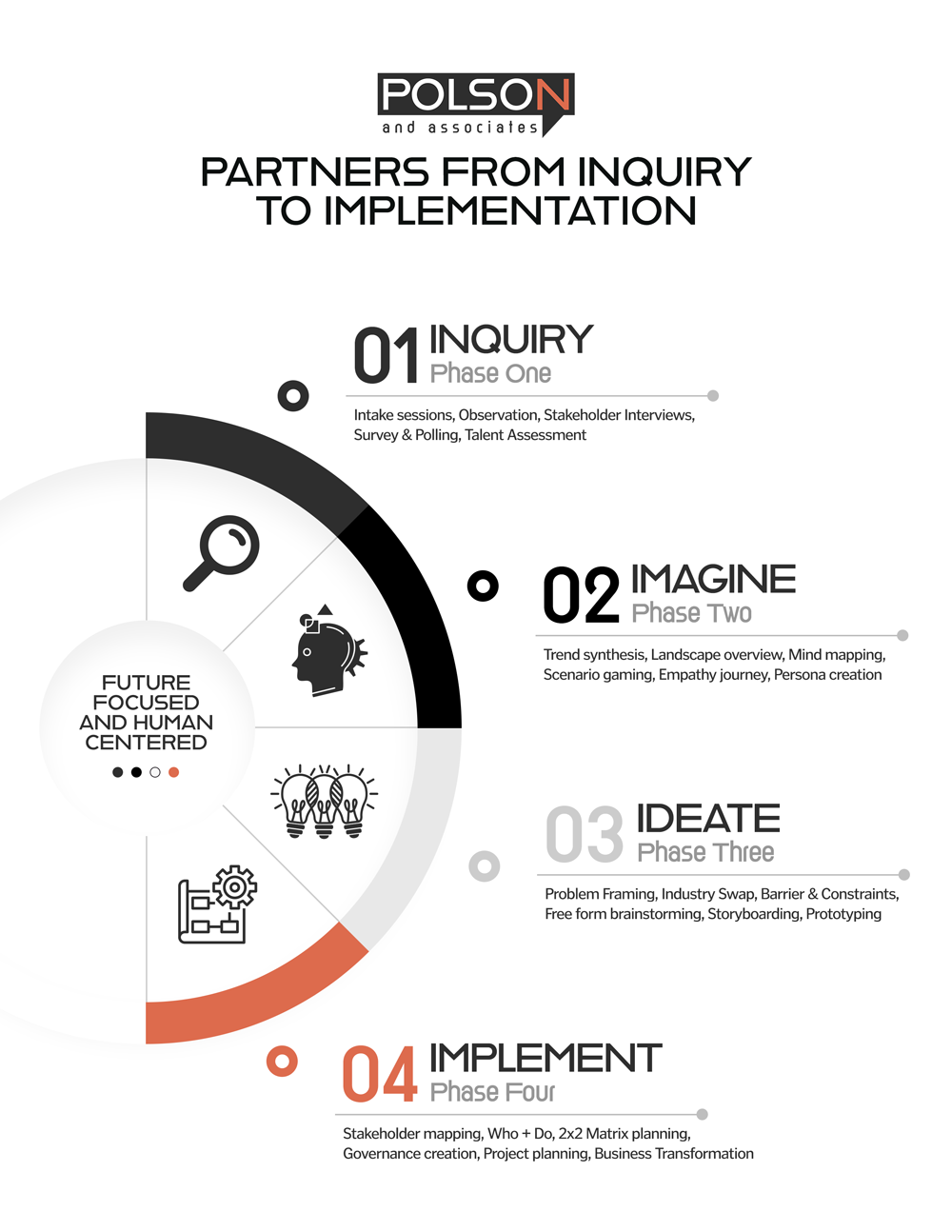 Award-Winning Expertise
Mark is a member of the Design Thinking @Rutgers University Advisory Board and is on the Advisory Board for Brand Experience magazine. Since 2004, he has been an adjunct professor in Fashion Institute of Technology's (FIT) Cosmetics and Fragrance Marketing and Management (CFMM) graduate program, and received the FIT Faculty Leadership Award, voted on by the students, in 2014 and 2017 for outstanding teaching and commitment to student learning.
Mark holds a Bachelor of Industrial Design from Syracuse University where he became well-versed in design methodology. He received his Masters in Professional Studies in Cosmetics and Fragrance Marketing and Management from Fashion Institute of Technology. He is a Qualified Practitioner for the Situational Outlook Questionnaire®, is certified in the Creative Styles Indicator®, and has a certificate in Design Thinking.