Creativity is often defined as combining two seemingly unrelated ideas. Wouldn't it also be interesting, I thought, to build this list around a central theme or topic I'm passionate about? So, combining my love of movies and my passion for innovation and Design Thinking, I present the Design Thinking Film Festival. These are in no particular order and I'll explain why each of these made my list.
The Founder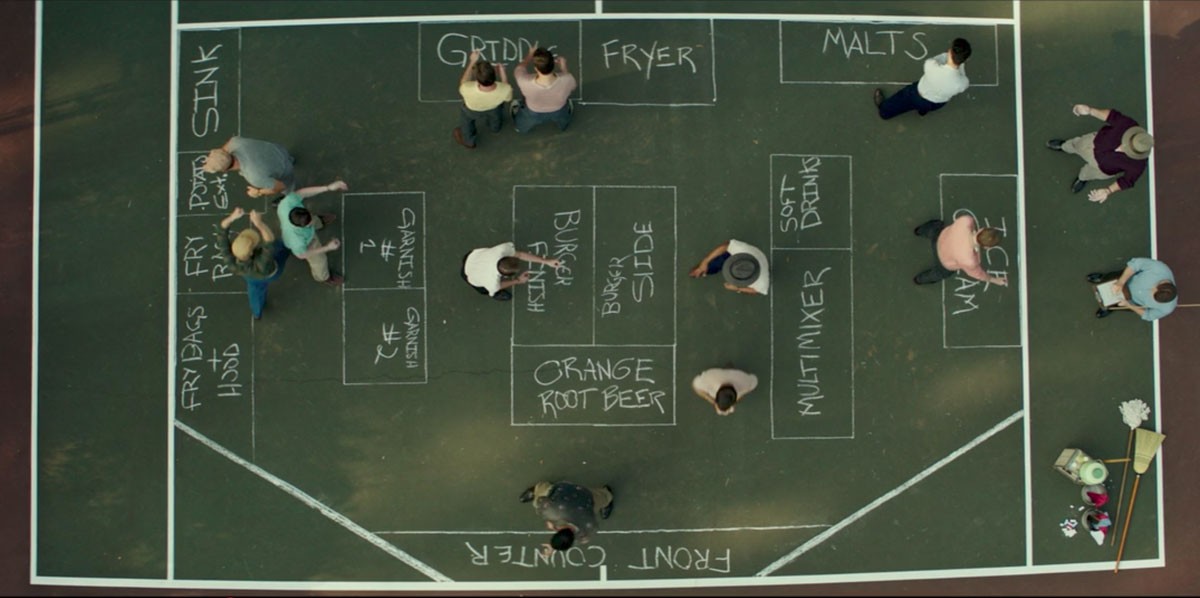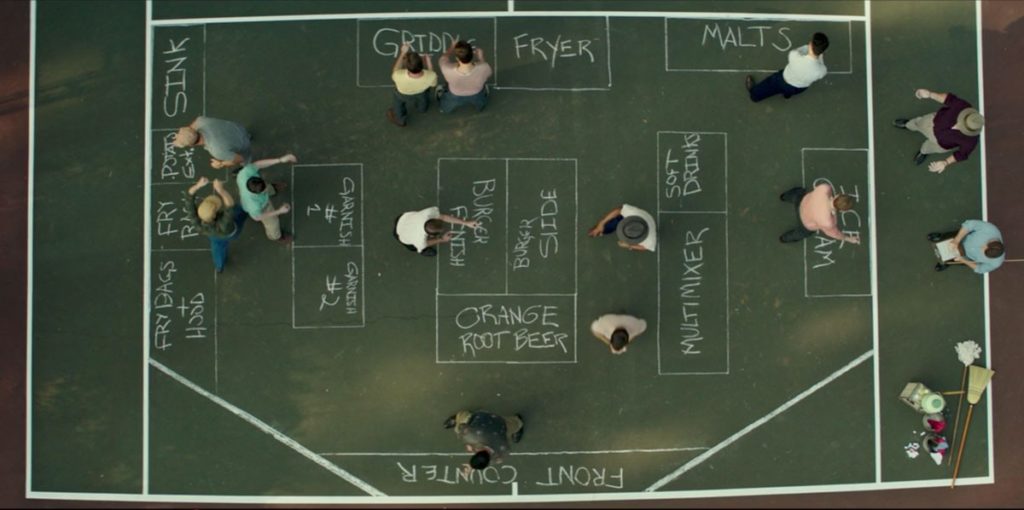 A fun biopic about Ray Kroc, the man who "founded" the McDonald's chain, this is also a great movie about entrepreneurship, leadership, and ethics. In one movie scene, Kroc, played by Michael Keaton, is having dinner with the McDonald brothers. They tell him about how they created the "Speedee Service System" that enabled them to produce hamburgers at maximum efficiency. In what has to be the best example of rapid prototyping in cinema history, the brothers take their crew to a tennis court and with a stick of chalk and several iterations, design the most efficient kitchen layout.
Tucker: The Man and His Dream (1988)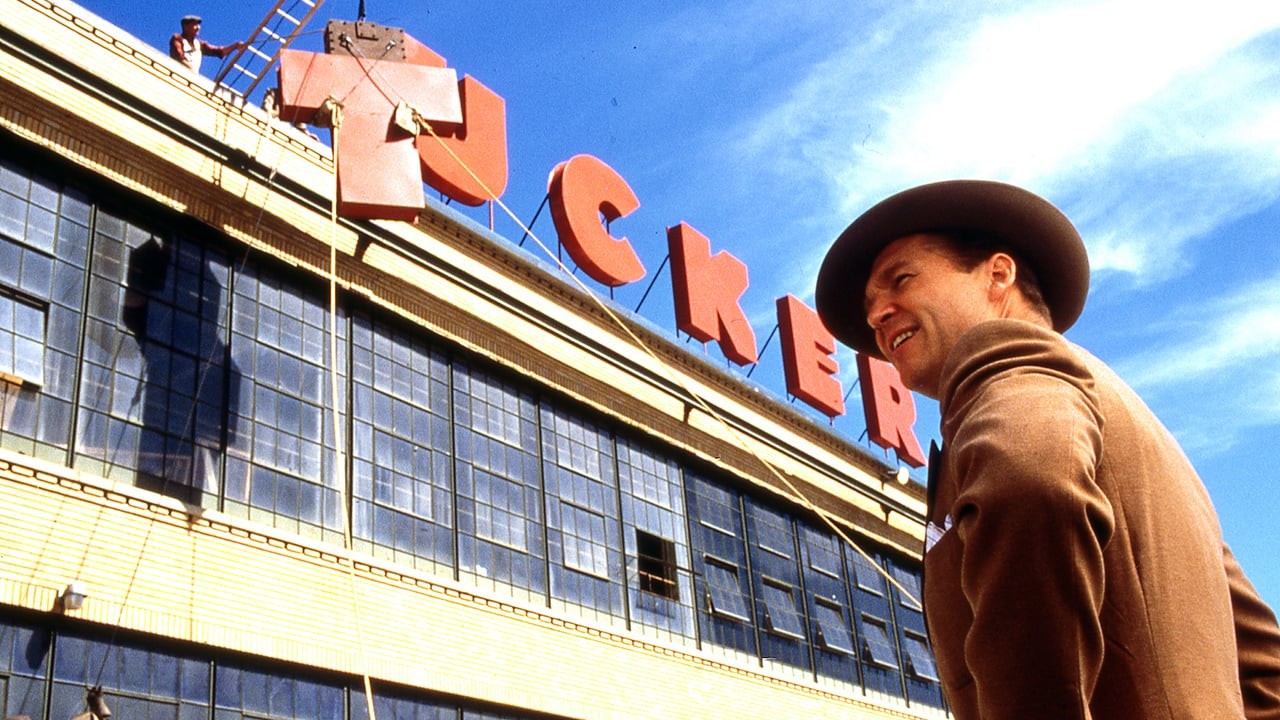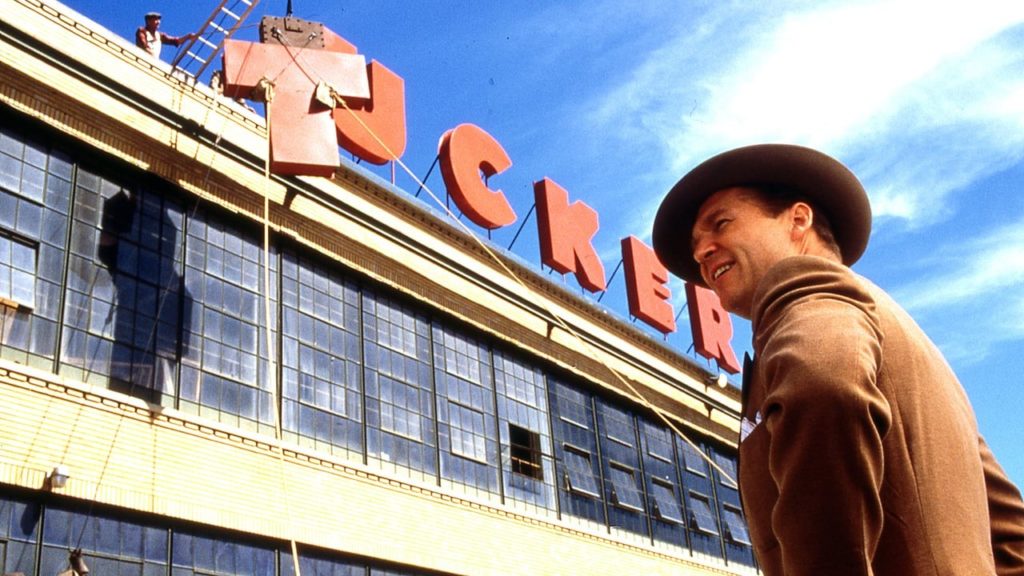 As a hardcore "car guy", this is one of my favorites. It's the story of Preston Tucker, a serial entrepreneur, who had an idea for a new kind of car in post-war America. While the car was mired in controversy and only 51 were ever built, this film is full of optimism and lessons for Design Thinkers. My takeaways are themes that speak to user-centered design (safety features in automobiles at a time when mainstream automakers thought them unnecessary), collaboration, rapid-experimentation, and risk-taking. A very under-appreciated film in my opinion.
Hidden Figures (2016)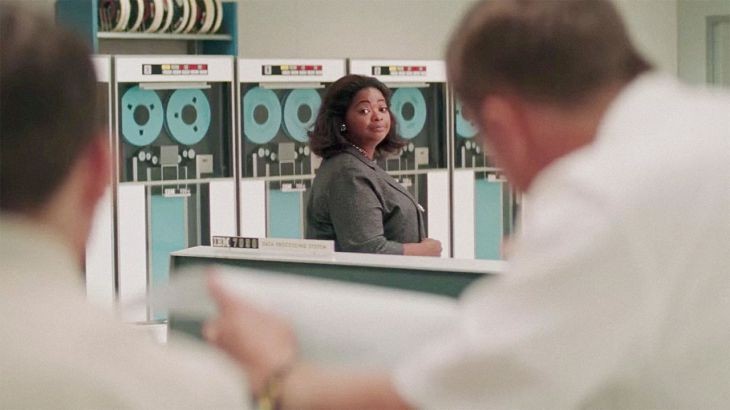 Dorothy Vaughan (portrayed by Octavia Spencer) sees the first IBM mainframe computer being brought into Nasa and recognizes the possibilities and the opportunities it represents for her and her colleagues. This is Design-Thinking! This movie is all about innovation, collaboration, and foresight.
Moneyball (2011)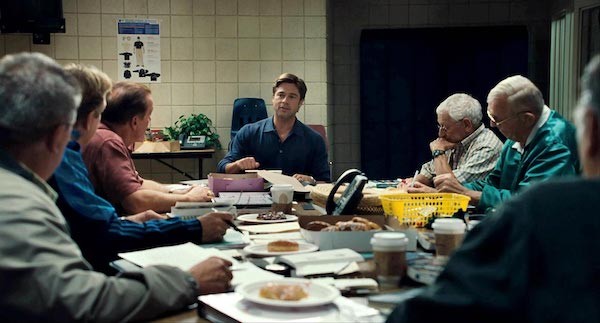 This is so much more than an "inside baseball" movie. Billy Beane, manager of the Oakland Athletics, went against convention and used data to turn a losing team with little budget into a winning team. Design Thinkers can take away lessons about constraints-based innovation, adapting to change, and creating differentiation. Especially fun is a classic scene where Billy is in a meeting with baseball insiders with years of experience who treat him with disdain because he can't appreciate the "baseball way". This is a great example how organizations can get stuck in their ways and won't think differently. The movie also dramatizes how, through asking the right questions, you can re-frame a problem.
Shackleton (2002)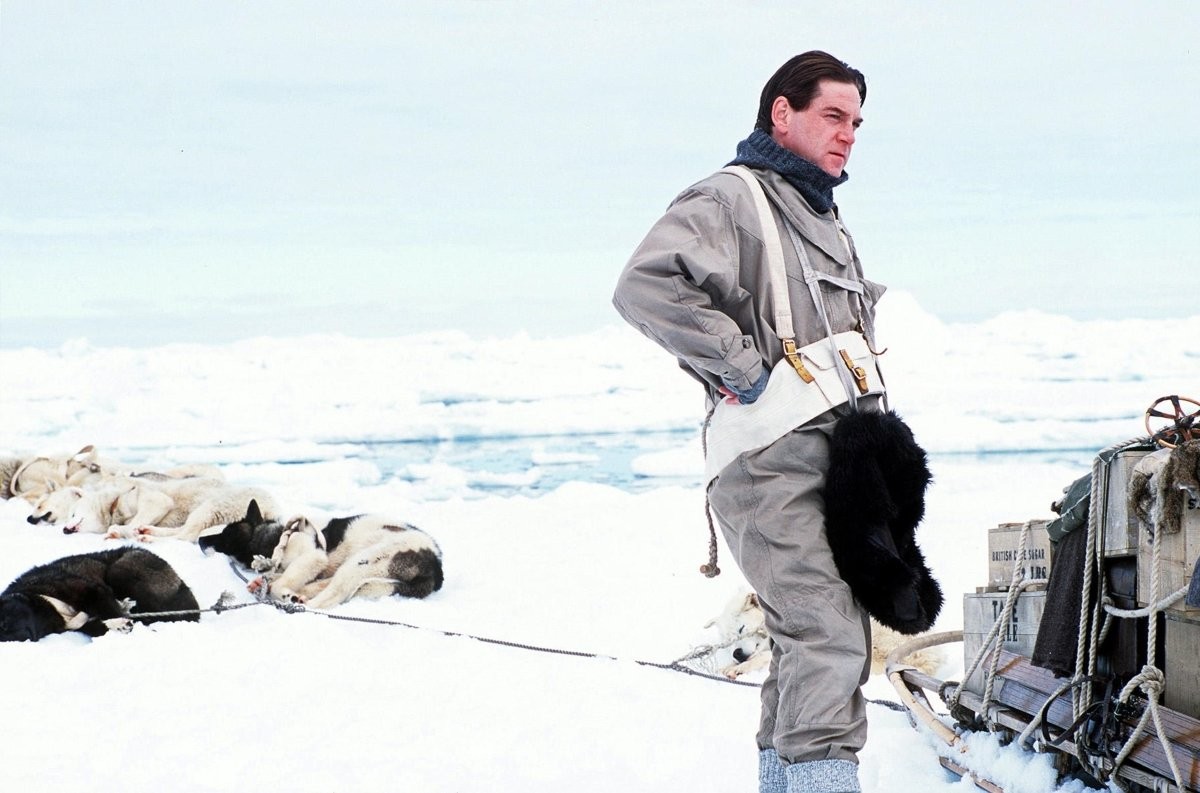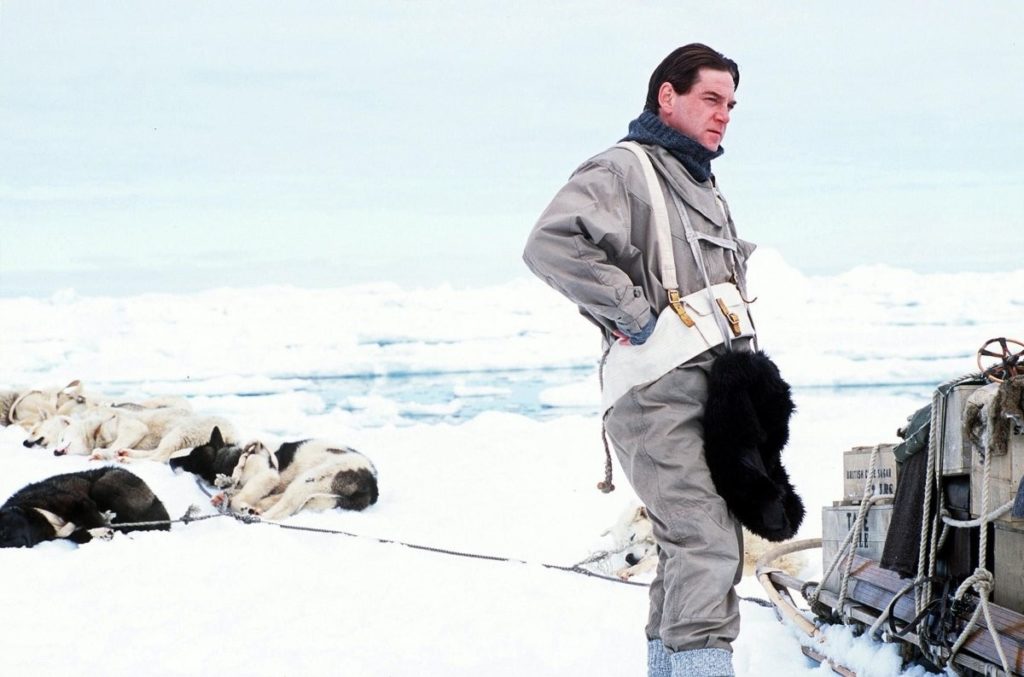 Although this is a miniseries made for TV, I classify it as a movie. The story of the British explorer Ernest Shackleton has become a part of popular culture. Moreover, it is a study of leading in a crisis. Design Thinking and innovation lessons include sense of mission, experimentation, the ability to pivot, and agility. Shackleton's ability to remain optimistic and rally his men to gain commitment are an inspiration to innovators, especially in the current crisis.
Apollo 13 (1995)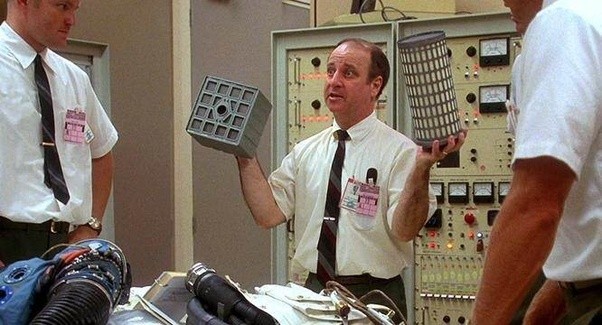 An all-time favorite docudrama about the aborted lunar mission is full of Design Thinking themes. Among them are, constraints-based ideation, problem reframing, and leading and creating a climate that encourages creativity. What I especially like is the technical accuracy of the movie.
Chef (2014)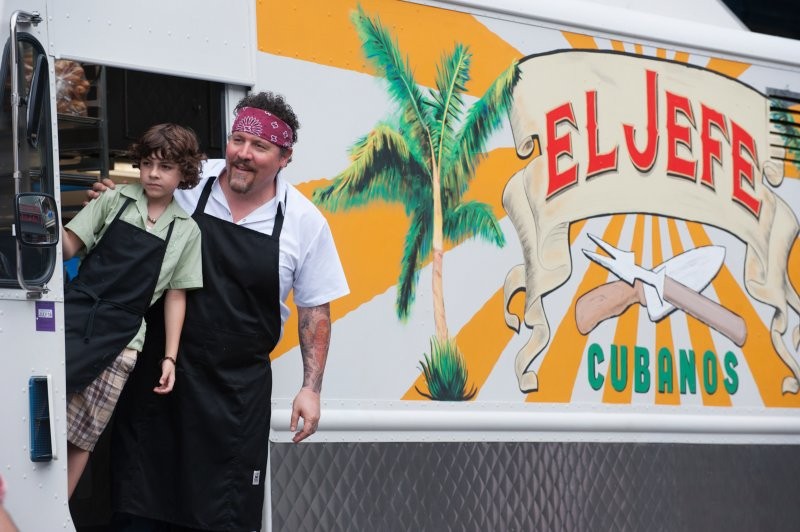 I think this is an under-appreciated movie that is a lot of fun. Jon Favreau portrays a chef who, after an argument with a food critic goes viral, quits his job and goes into business operating a food truck. I found lessons in entrepreneurship, the value of test & learn, and appreciating that creative ideas can come from anywhere. There's also a lot to take away about the power of social media and how to use it.
So, there you have it: The First Annual Design Thinkers Film Festival. While we are quarantined, we can entertain ourselves and be inspired by seeing Design Thinking in action in these movies.
Does my Design Thinking at the Movies list inspire you?
What do you think? What are some of your favorite movies that effectively demonstrate Design Thinking?